Design Your Flow, Innovate Your Life
turn-key construction project services
Serving Alabama, Georgia, and Tennessee in residential and light-commercial networking, audio-visual, automation, and remodeling solutions.

What's in a name?  Sometimes more than you think…We work hard to provide quality services and products and we know you do too.
Here at BlindMule Baron, LLC we have built our reputation on finding a way to get the job done.
With over 20 years experience in Residential Remodels and Renovations, we provide seamless integration with your existing home and provide service for your project.
Our staff is continually trained on the latest products and techniques to provide you knowledgeable support and training. We stand behind our work!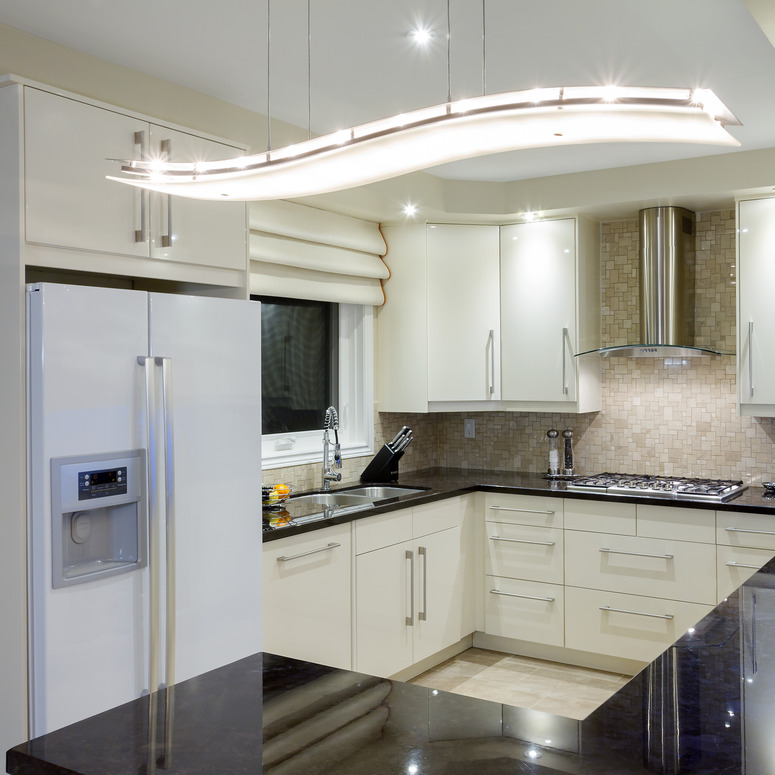 Custom Kitchen and Baths
Traditionally crafted custom cabinetry and woodworking combined with modern technology to craft solutions that are highly efficient and environmentally friendly.
Appliances and Accessories
If you're like us, you value the time spent with family and friends in your kitchen. To help you with your dream kitchen, come see us and take a tour of kitchen galleries designed for any budget and any dream.
Financing for All Your Needs
Our top priority is to make sure your home improvement project with us is smooth and painless. We have several options to make sure your project is quick and easy. Regardless of the type of project around the home, we can help you.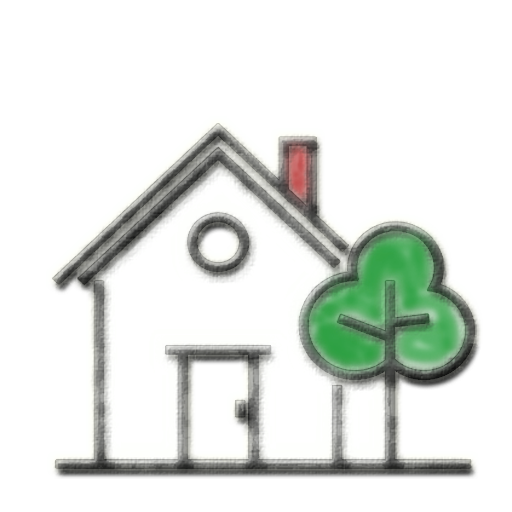 We specialize in home automation, theatre, and remodeling.  Our designs focus on seamless integration with your existing home without a high learning curve for you.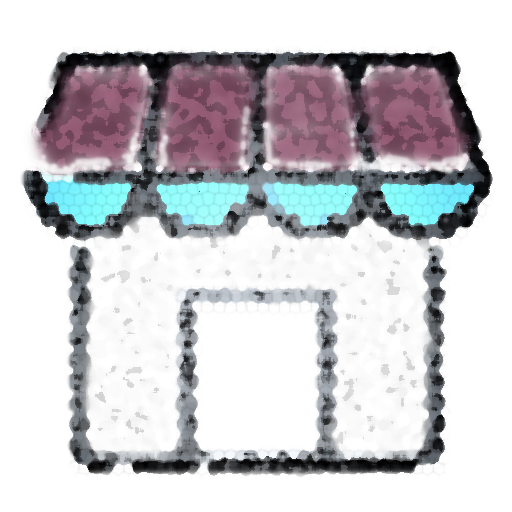 Ideas to help small business owners and entrepreneurs to efficiently use existing resources before investing in a 'one-size fits all solution' that is geared towards larger companies.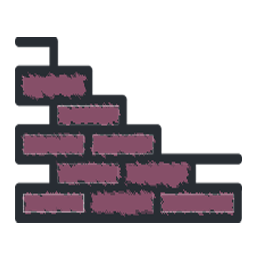 Technology has transformed industry tremendously since the beginning of the 20th century. We provide a variety of support services that can greatly increase efficiency and reliability.
Service Area
Alabama, Georgia, Tennessee
Subscribe for News, Updates and Specials