Serving Alabama, Georgia, and Tennessee providing renovations, automation, and efficiency solutions.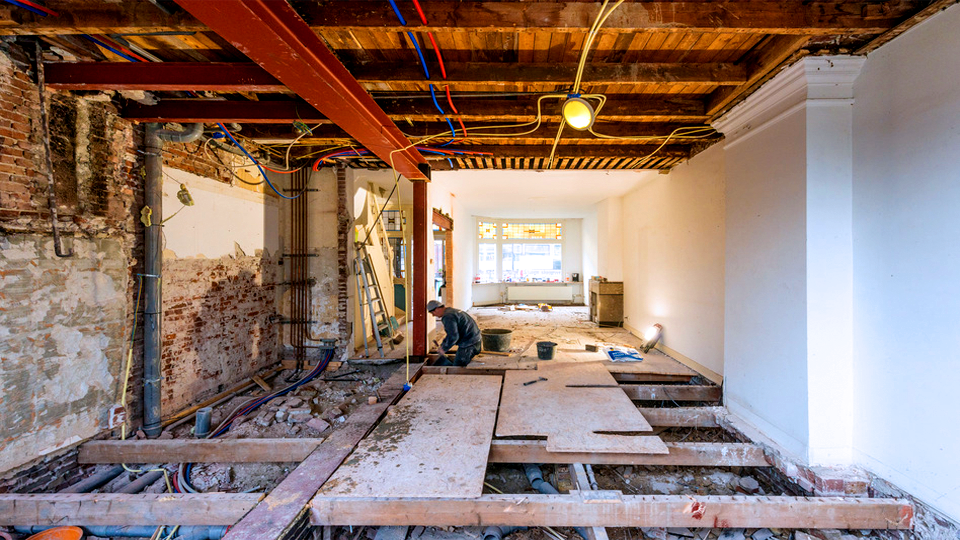 BlindMule Baron provides residential and light commercial design and project management services focused on efficient planning provided in a timely manner. Whether its for your Home or Work we have ideas to help businesses and home owners to efficiently use existing resources before investing in a 'one-size fits all solution'.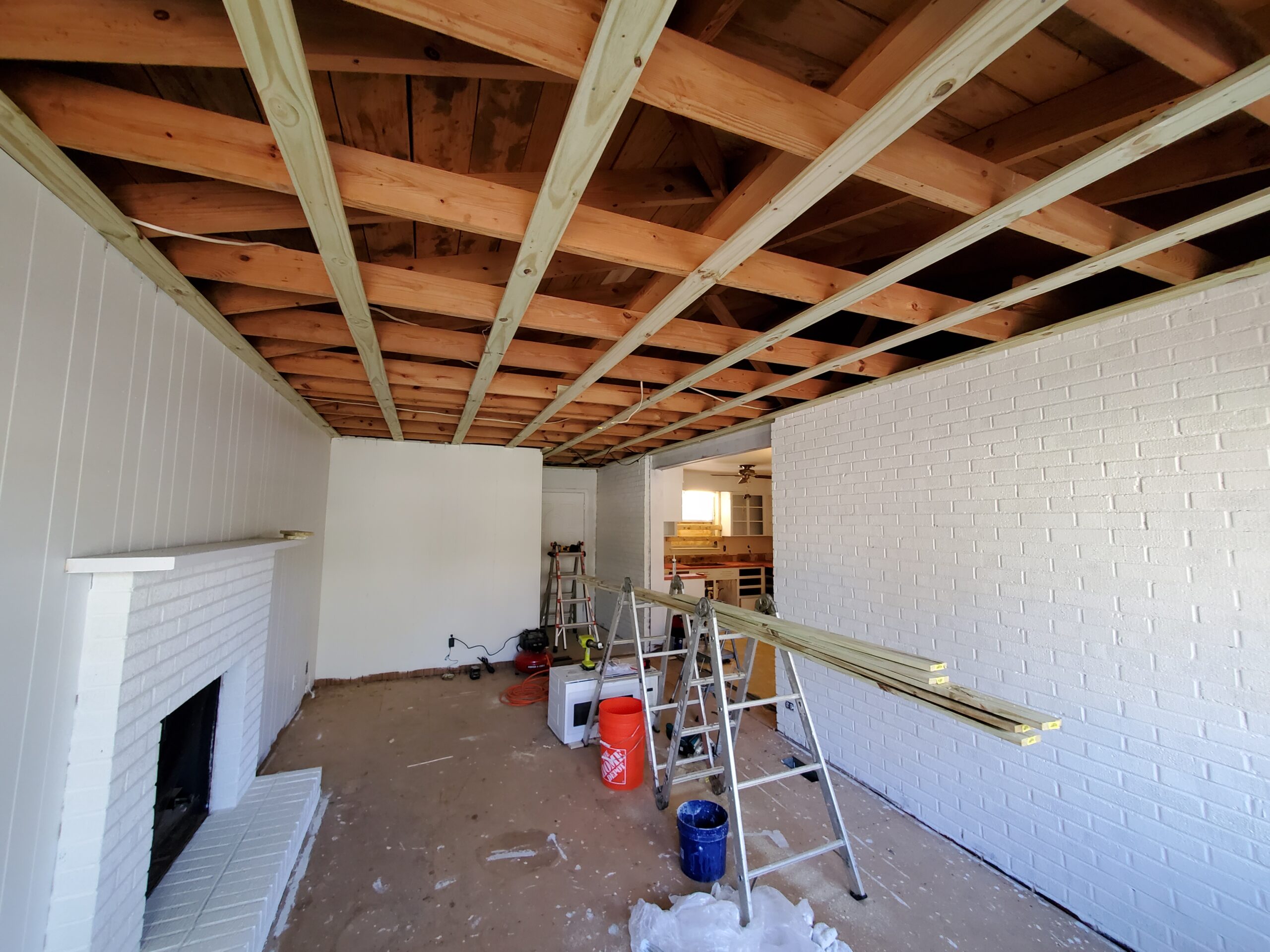 Our work spans Residential renovations, light commercial interiors, and Industrial Systems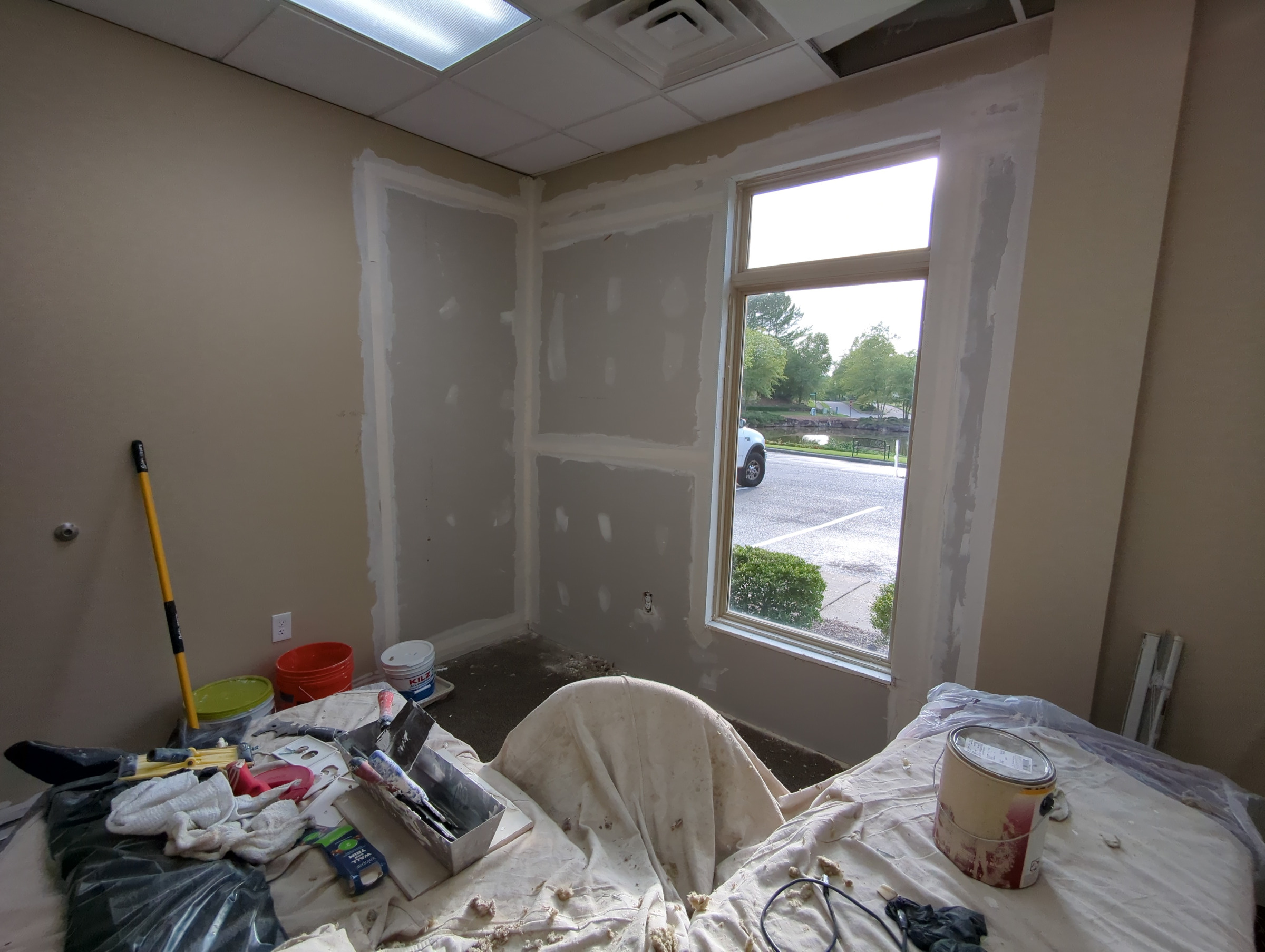 Remodels
Office Interiors, Room Conversions, Whole Home Renovations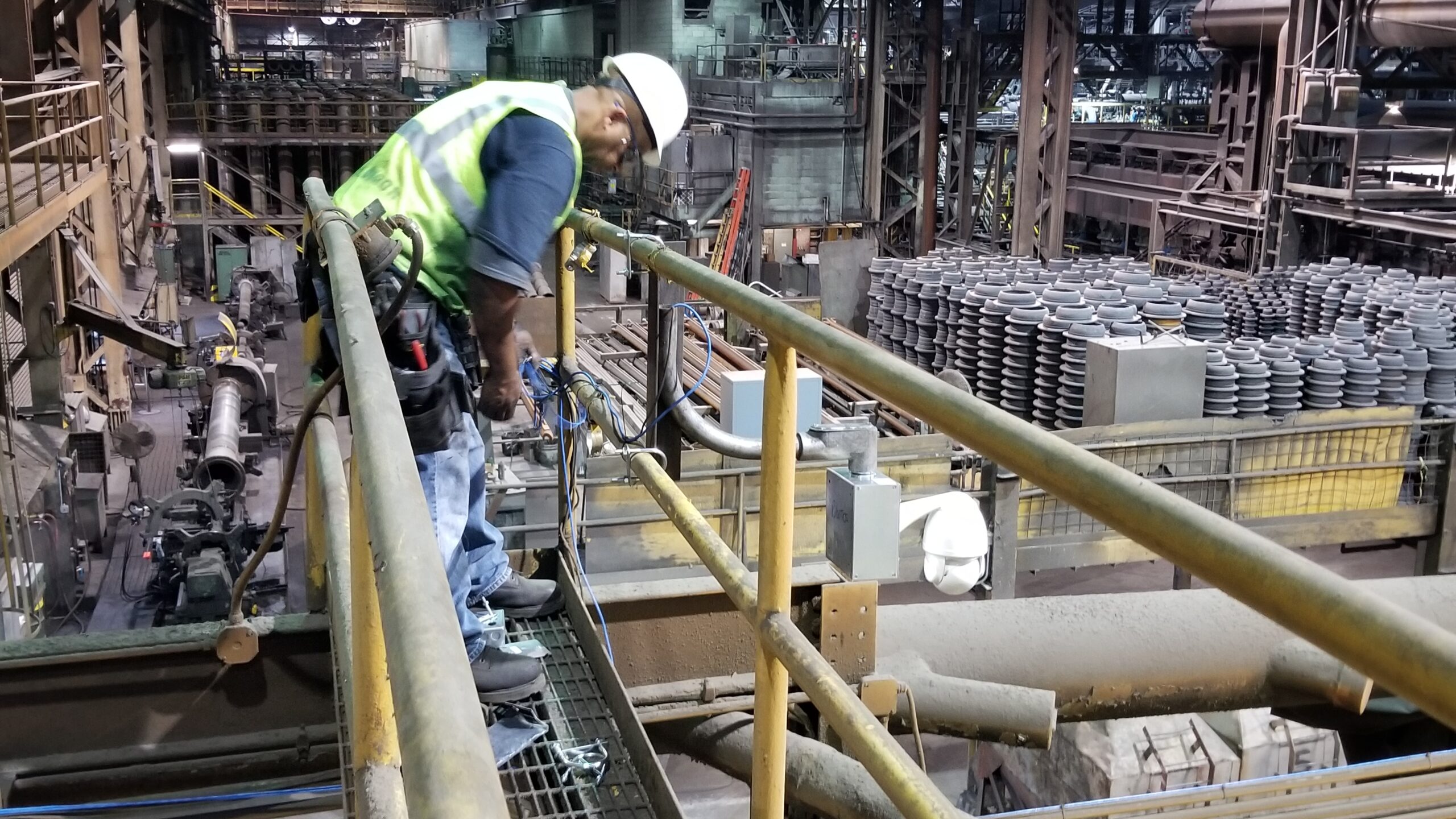 AV Systems and Networking
Network Wiring, Audio-Video Systems, and Remote Sensing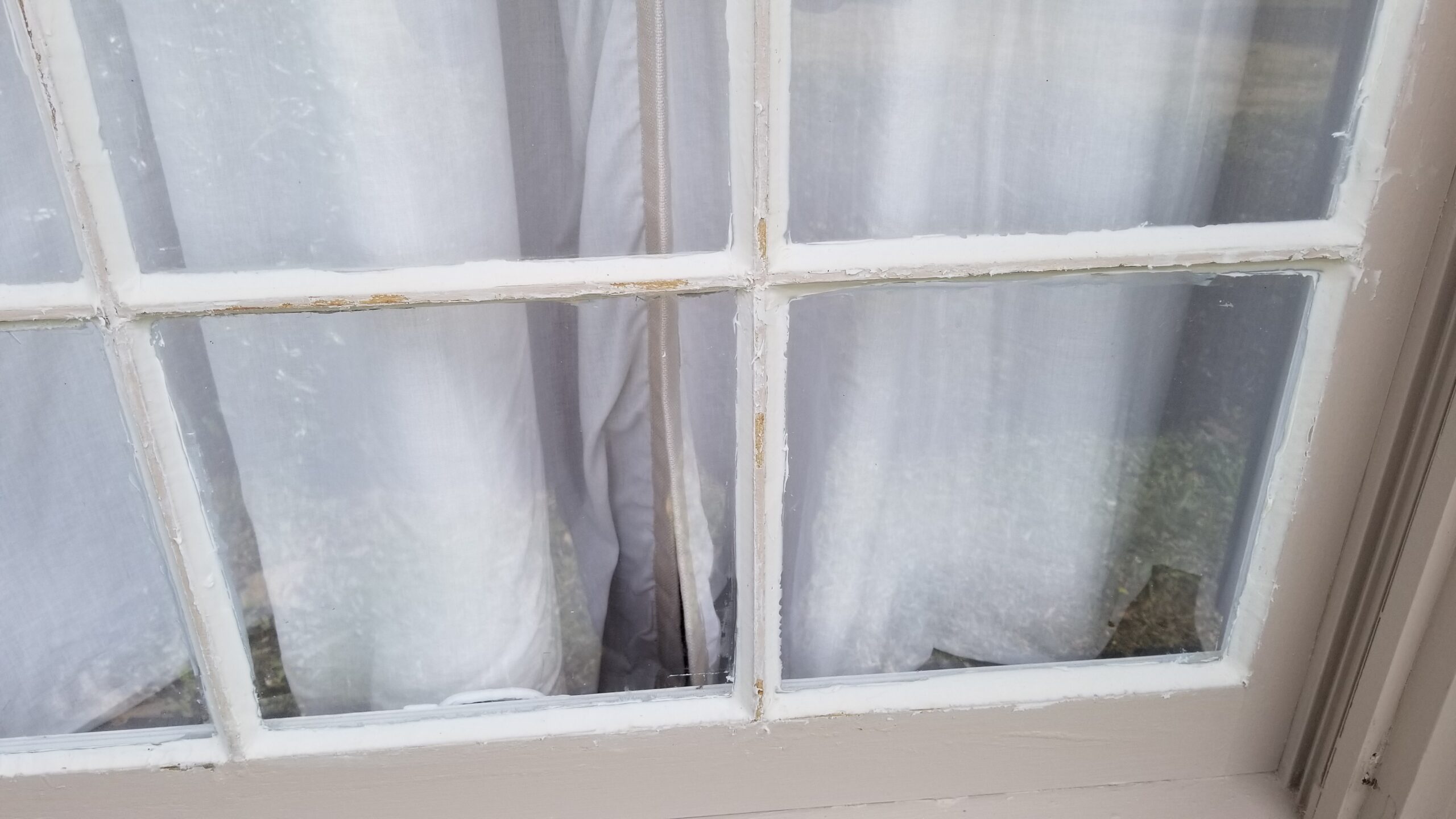 Restoration
Windows, Doors, Historic Preservation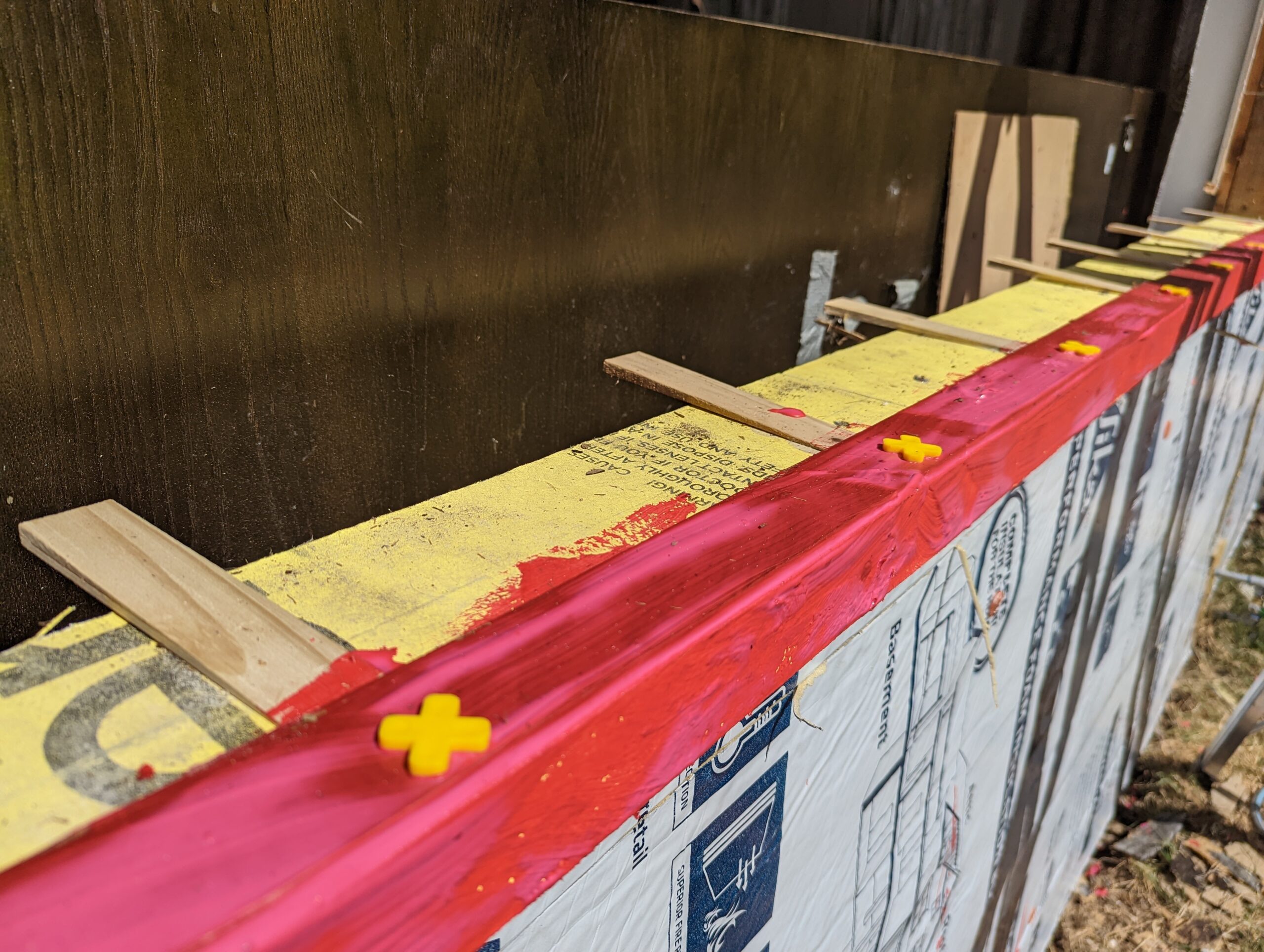 Efficiency
Retrofit Insulation, Smart Systems, Lighting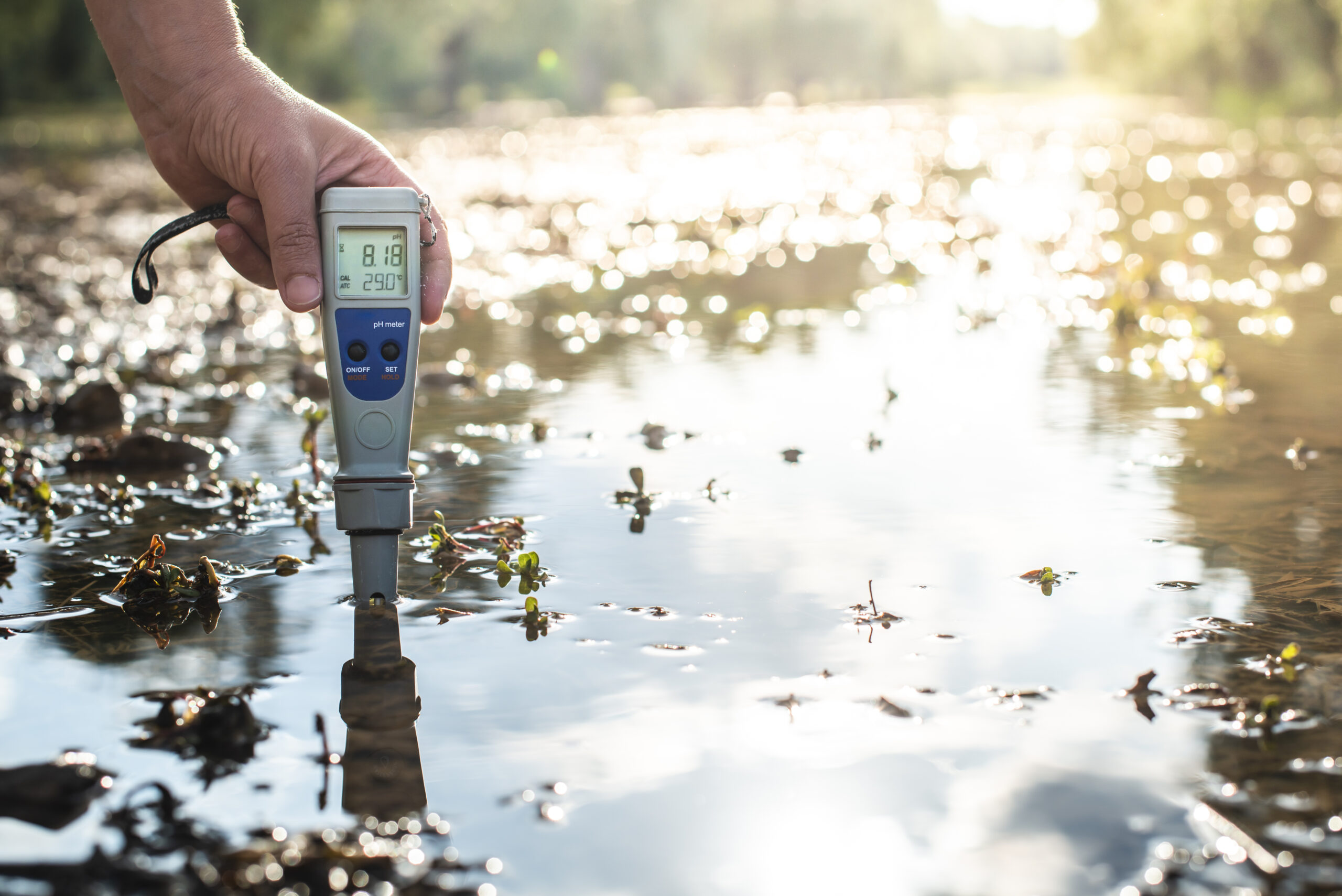 Environmental
water testing, pathogens, VOCs
Providing Our Clients Efficient Solutions for Any Situation
Residential & Commercial
We specialize in residential and light commercial design and  project management with a focus on providing efficient and comfortable solutions. We have a network of suppliers and subcontractors with a long track-record of providing  skilled, on-site management services for residential, commercial and public works projects.
Project Management
The shortage of skilled labor is a continual concern of the construction industry . Technology will play a key role in developing a new workforce and increasing efficiency in product delivery. We provide professional support services (from project design to installation) for industrial sites, prime contractors and subcontractors
Industrial
We design industrial remote sensing, networking, and video systems. We have the capabilities to economically develop custom solutions for your project that improve productivity, and empower employees.
Environmental Testing
On site environmental testing for potentially hazardous conditions for commercial, schools, and home owners.  We can provide analysis for a wide variety of contaminants such as asbestos, VOCs, mold, lead, pathogens, and allergens.  All testing performed by accredited and certified laboratories.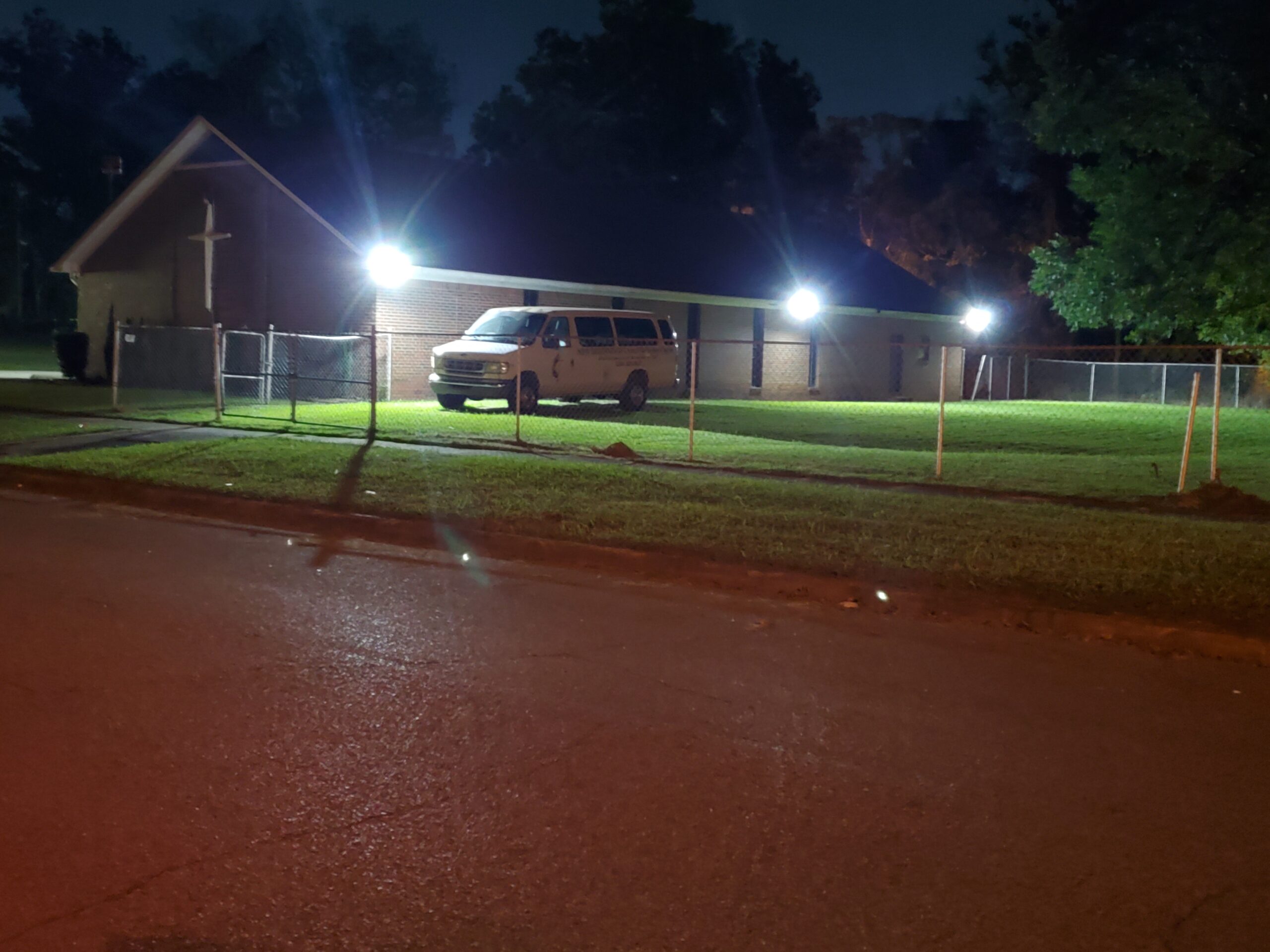 What's in a name?  Sometimes more than you think…We work hard to provide quality services/products and we know you do too.   Here at BlindMule Baron, LLC we have built our reputation on finding a way to get the job done, 'don't worry about the mule being blind, just load the wagon up'  . . . .

The Apartments at Bud Clark Commons offer 130 studio homes that serve residents who have been experiencing homelessness. Nine of the apartments have physical accommodations for accessibility. Part of an innovative center that serves persons who are homeless