Stream Your Music Anywhere!
Blake Potts of
Audio Electronic Distributors, Inc.
talks about Yamaha's new MusicCast System for home entertainment. Yamaha has been #1 in home entertainment for over 10 years. Here we review the Top Rated Aventage AV Receiver and the MusicCast pre-amplifier and wireless speakers.
Yamaha's Top Rated AV Receiver the AVENTAGE is a dramatic inspired leap forward in audio/video component design. AVENTAGE brings studio grade sound and sophisticated video enhancements to your home with unparalleled attention to detail in design, engineering, and fabrication.
With the MusicCast wireless streaming amplifier, onnect a pair of your favorite speakers to this stereo amp, then use your existing Wi-Fi® network to access all of your music from a simple app. The free MusicCast Controller app puts control of your home listening experience in the palm of your hand. The app can be used with a single MusicCast product or with multiple MusicCast products.
Our designs focus on seamless integration with your existing home without a high learning curve for you.  Learn More…
Yamaha Soundbars
Escape into your favorite movies and TV shows like never before. Yamaha's high-performance sound bars deliver the fidelity, depth and spline-tingling sonic details that put you in the middle of the action. MusicCast provides versatile wireless connectivity (Wi-Fi®, Bluetooth®, AirPlay® and Spotify Connect), access to streaming services and music libraries, and wireless multiroom audio control using a simple app on your smartphone or tablet.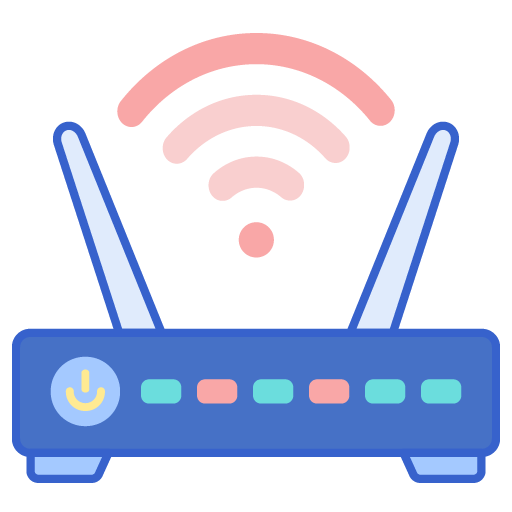 Along with security comes greater peace-of-mind and flexibility, for parents in particular. Live video feed into the home and automated home functions, such as lights, locks and TV allows you to ease your mind.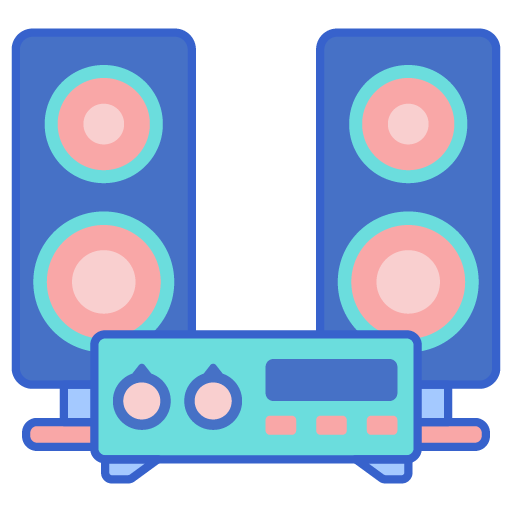 We offer the latest in home entertainment installations. Home theaters, whole house media distributions, patio systems, App intregration or whatever you can think of, we can do it!