Construction will face a labor shortage for the next 3-5 years
The current labor market has been reduced by 40%
Use of modular construction and integrated software will increase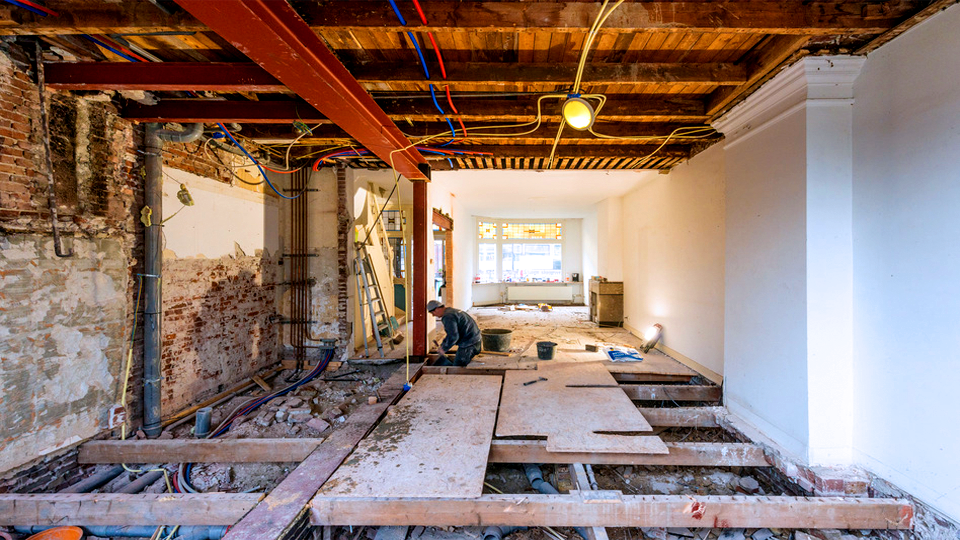 Can Technology Save the Construction Industry?
The shortage of skilled labor will be a continual concern of the construction industry especially for the next 3-5 years.  Technology will play a key role in developing a new workforce and increasing efficiency in product delivery. According to the Bureau of Labor Statistics, the current skilled labor market in construction was reduced by 40% (nearly 2.3 million workers) between 2006 and 2011 with few technical schools in operation for future training.
Many of these displaced workers are not expected to return to the construction industry.  By 2024, the construction market is expected to gain over 790,000 jobs which will still be over 100,000 jobs short of 2004 employment levels.  Many general contractors are already feeling the pinch with nearly two-thirds reporting problems finding qualified workers.  With these factors in mind, it has become necessary for construction companies to look towards technology to find solutions. The use of offsite and modular construction techniques will increase to reduce the level of skill necessary for a project. By constructing sections offsite, the contractor has more control over quality of the product produced as well.  The repetitive nature of modular construction reduces the entry-level skills required from the workforce.  A worker can be trained on an individual routine instead of needing to master several skills first.  Modular construction also can be used to compress the work schedule for a project as various offsite modules can begin construction concurrently.  Other automation trends, such as 3-D printing, are just starting to become viable.  As these devices come online, it could lead to an assembly-line style construction era akin to what Ford did for the automobile industry. The use of integrated project delivery software along with 'big data' processing will reduce the need for administrative support staffing by providing real-time information and updates to all stakeholders simultaneously.  The use of cloud-based time management systems that gives real-time tracking of worker hours and materials used as well as automatically generate the necessary financial reports will greatly increase efficiency and reduce the need for human resources.  These software systems are especially useful in the design stages of a project because they allow multiple organizations using various software systems to integrate individual data in real-time.  This greatly reduces lag and increases the accuracy of the information available.  These systems can be coupled with in-field devices (such as mobile GPS) to further increase real-time capabilities.  A simple device or a downloadable app is all the field worker requires for data input or the device itself will automatically input data with sensors.  Some or all of these systems will soon become regular tools of the construction industry.