Since the introduction of BIM, the construction industry has looked at many ways to use the software to increase efficiency and decrease time needed for a project.
Given the current lack of skilled labour, one area of interest has been in using the software to help modularize construction.
Several studies have looked into the possible benefits of using BIM to aid in modularizing the construction site.
This case study looks at several of these projects that used BIM to modularize construction and compares their results with other studies attempting to do the same thing.
Virtual Design and Construction
Using BIM to turn the job site into a production factory

Conventional prefabrication technologies focus on single-trade prefabrication, such as precast concrete products, facade panels, and window frames
Conventional design management can lead to inefficiency because of worker overcrowding and shared material stocking.
Coordination
In the first coordination step, the elements of each trade are relocated, and the interference between trades is eliminated.
Re-Coordination
In the recoordination step, fine modifications are made in addition to eliminating the interference with the trades (ie: structural framing) to connect each element to the specific trades
Conventional Management
Various trade activities in the conventional method may overlap because the relationship between the activities was usually start-to-finish
MTP Management
In MTP, MEP trade tasks can be executed either in parallel with or before other trades such as concrete pouring and curing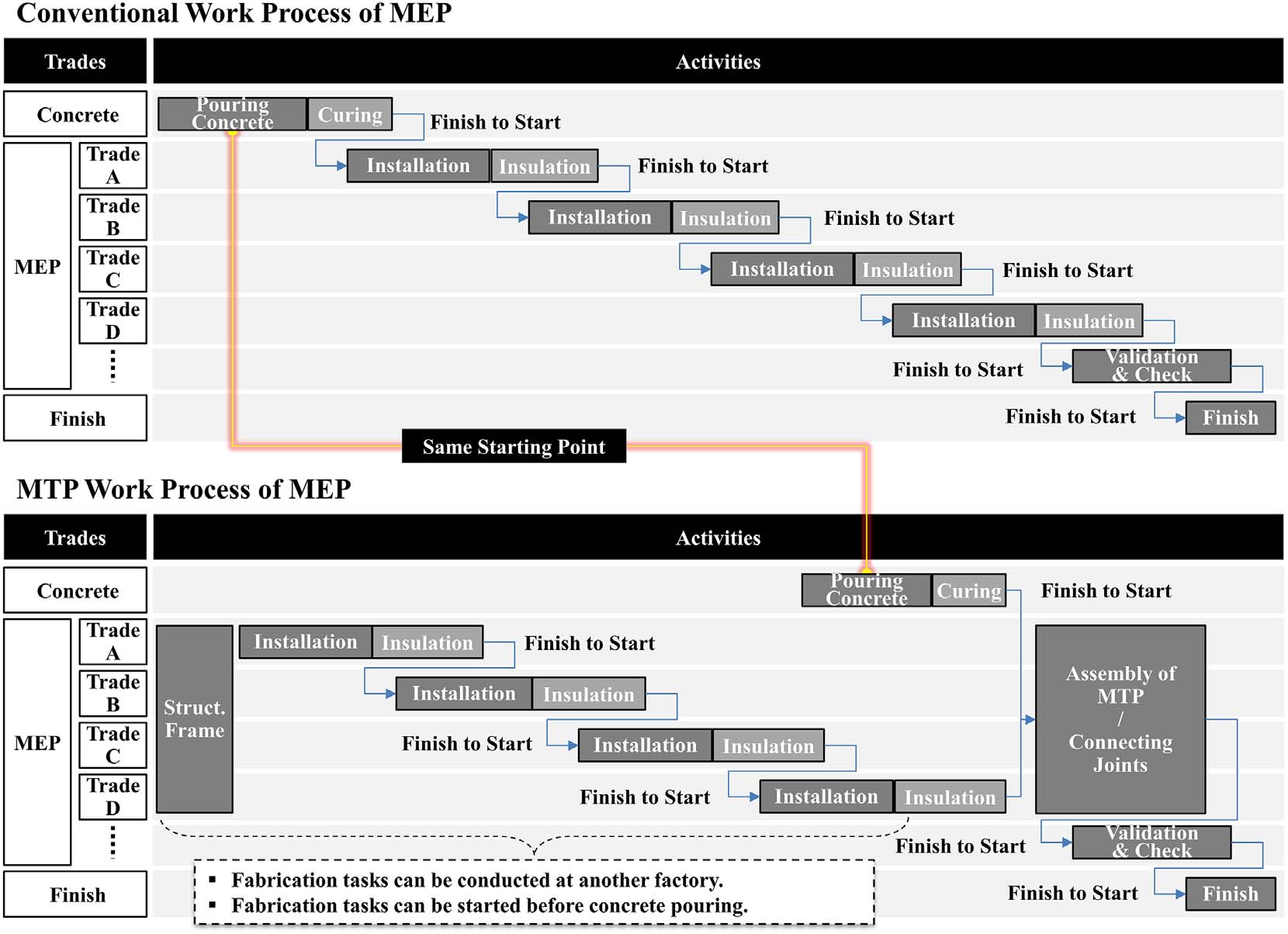 Prefabrication was initially applied in the construction industry to reduce cycle time and costs.   As time went on, it became very useful improving construction quality, reducing waste and carbon emissions.
This project pictured above involves various components and multiple MEP trades  using general corridor MEP (see below) racks that can be used in various types of buildings.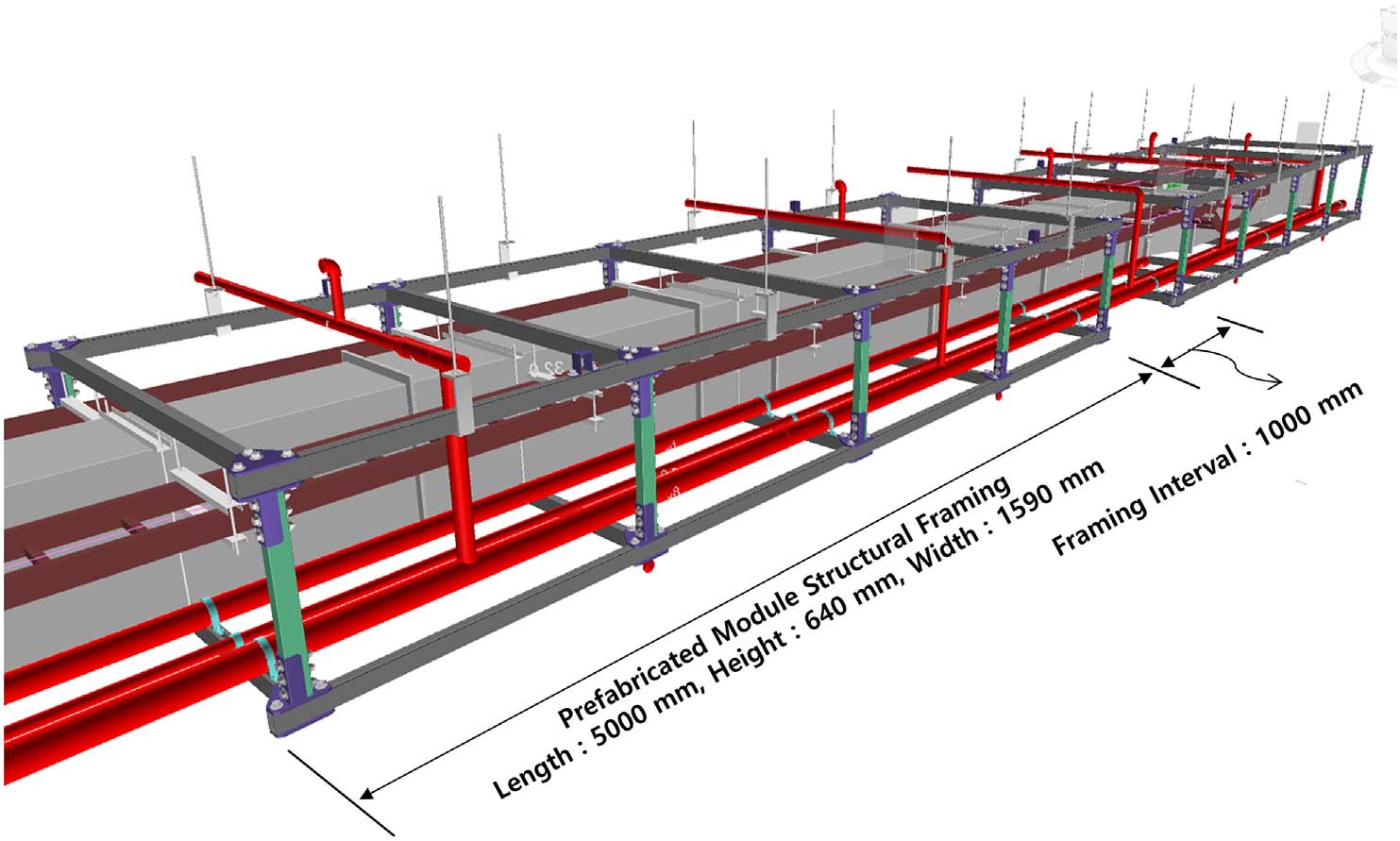 Conventional Wisdom
MTP may reduce time, but increases costs
MTP increases transportation costs of moving materials to site
MTP may require specialized equipment for installation
While single-trade prefabrication can be effective, MTP adds to much complexity
In Actuality
Minimized worker movement (i.e. moved meeting area closer to work floor)
Design of manufacturing area eliminated the need for ladders or lifting equipment
Reduced the need for support workers
Reduced worksite interference among trades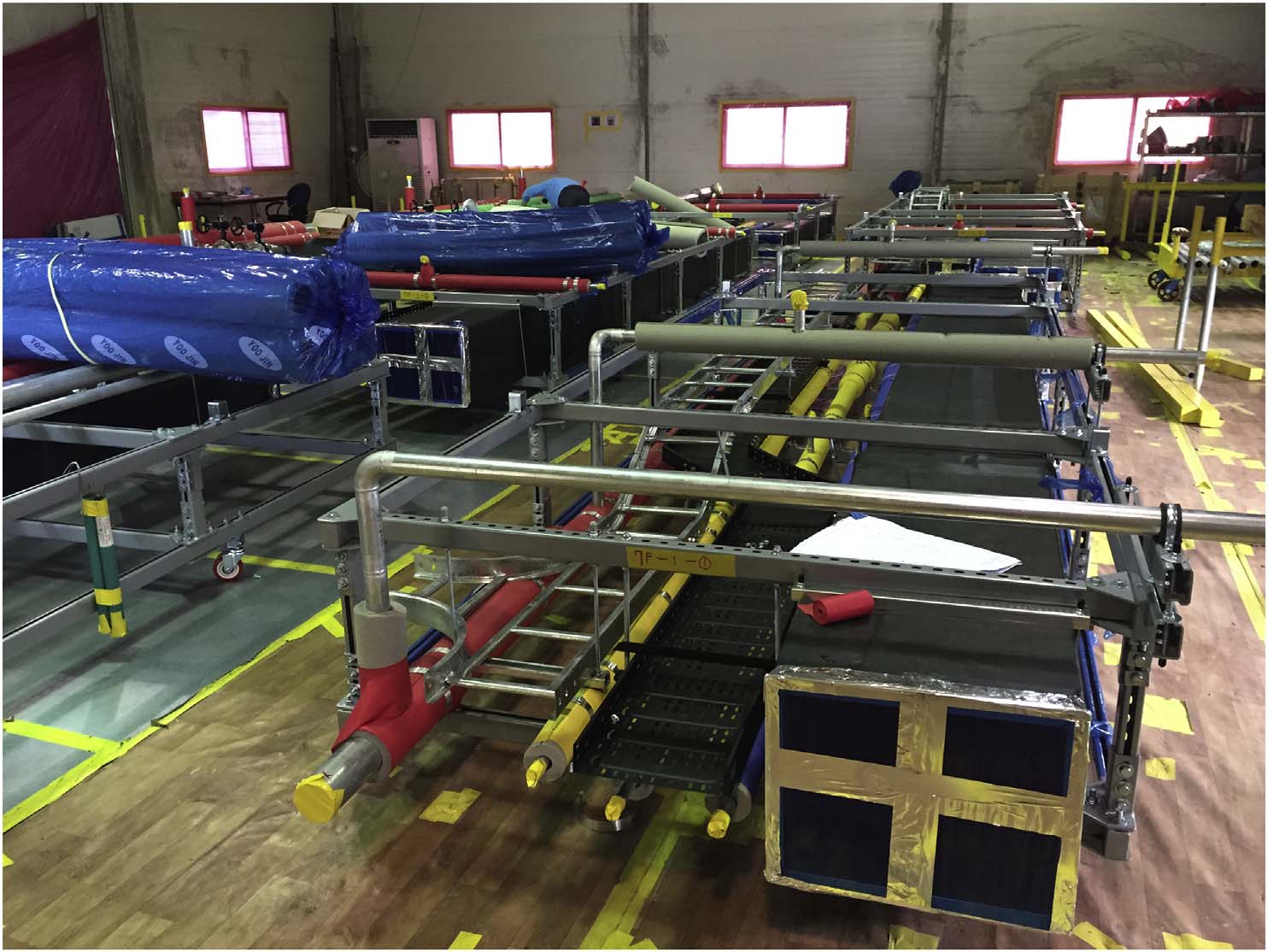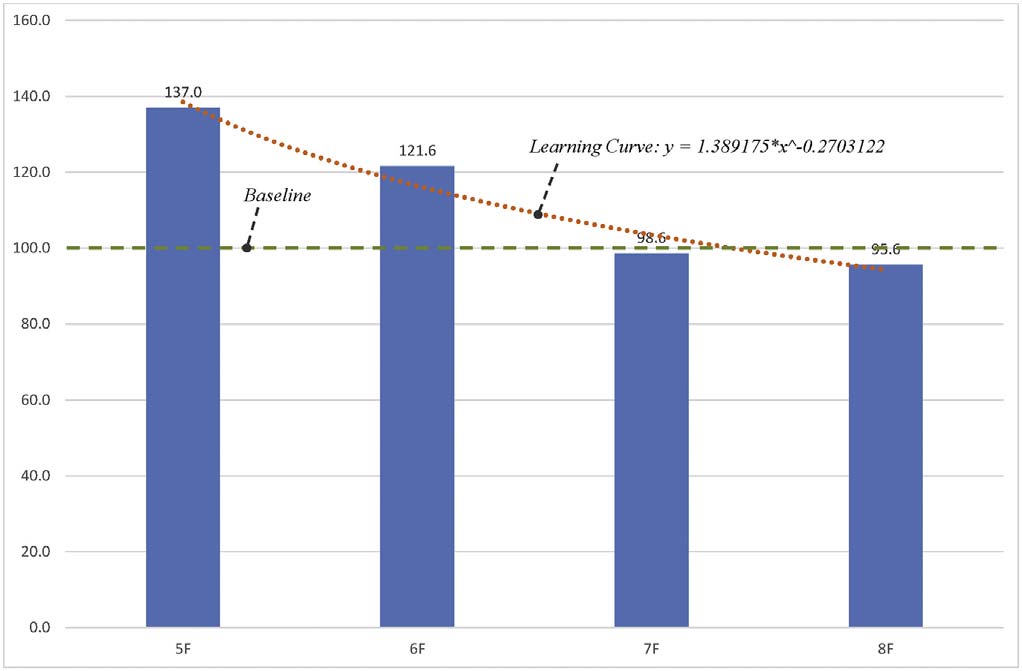 MTP with BIM allows for materials savings through bulk purchases
Productivity predictable increased using MTP, mitigating initial lower productivity
MTP yields improved quality and reduces accidents
The process reduces time needed reducing managerial and administrative costs
Although MTP increases design time, it reduces the skill level of workers required often lowering wages by 80%
As trades/workers become familiar with 3D scanning and BIM-based site logistics, initial productivity will increase.