Design Your Flow, Innovate Your Life
turn-key construction project services
Serving Alabama, Georgia, and Tennessee in residential and light-commercial networking, audio-visual, automation, and remodeling solutions.

What's in a name?  Sometimes more than you think…We work hard to provide quality services and products and we know you do too.
Here at BlindMule Baron, LLC we have built our reputation on finding a way to get the job done.
Realize your dreams today with convenient financing options*
Our fast, papeless application process can take less than 90 seconds.
Contact Us to Apply NOW!
*Subject to credit approval. Ask for details. NMLS #1416362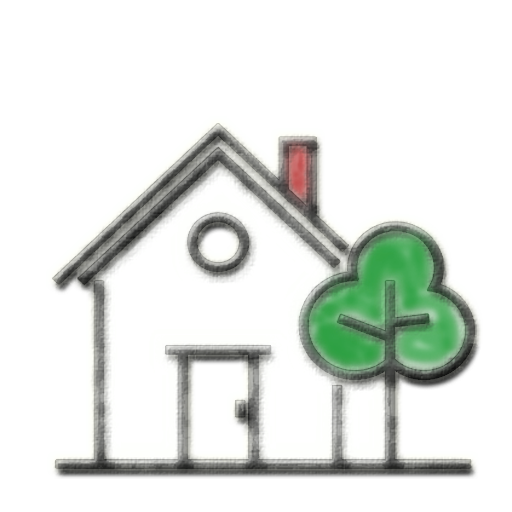 We specialize in home automation, theatre, and remodeling.  Our designs focus on seamless integration with your existing home without a high learning curve for you.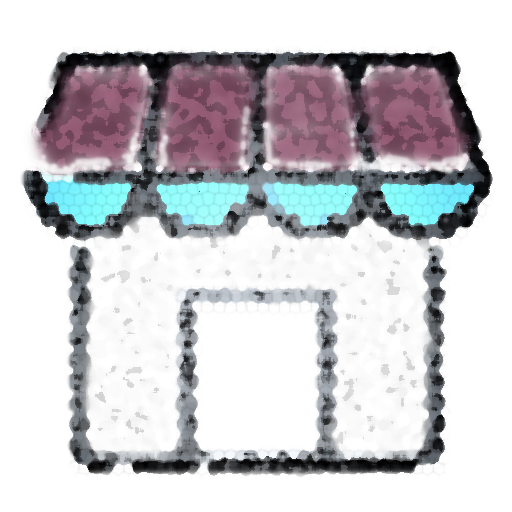 Ideas to help small business owners and entrepreneurs to efficiently use existing resources before investing in a 'one-size fits all solution' that is geared towards larger companies.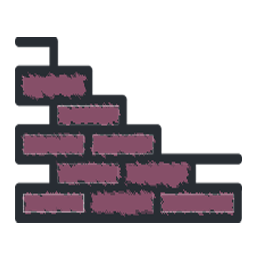 Technology has transformed industry tremendously since the beginning of the 20th century. We provide a variety of support services that can greatly increase efficiency and reliability.
Service Area
Alabama, Georgia, Tennessee
Subscribe for News, Updates and Specials