design your flow, innovate your life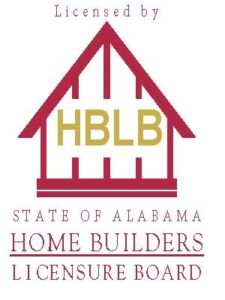 "In the middle of Difficulty Lies Opportunity"
What's in a name?  Sometimes more than you think…We work hard to provide quality services/products and we know you do too.   Here at BlindMule Baron, LLC we have built our reputation on finding a way to get the job done, 'don't worry about the mule being blind, just load the wagon up'  . . . .
We are a minority-owned project management company focused on providing design, administrative, and on-site services for homeowners, builders, prime contractors and developers in the Southeast.  With our network of professionals (accountants, engineers, electricians, plumbers, etc.) we can help from evaluation to completion with your projects.
We use Building Information Modeling and Multi-Trade Prefabrication techniques reducing administrative and managerial costs and mitigating accidents. We adhere to LEED standards using a multidisciplinary approach allowing the stakeholders, architect, design, owners, subcontractors, and others to coordinate in developing a well-integrated project.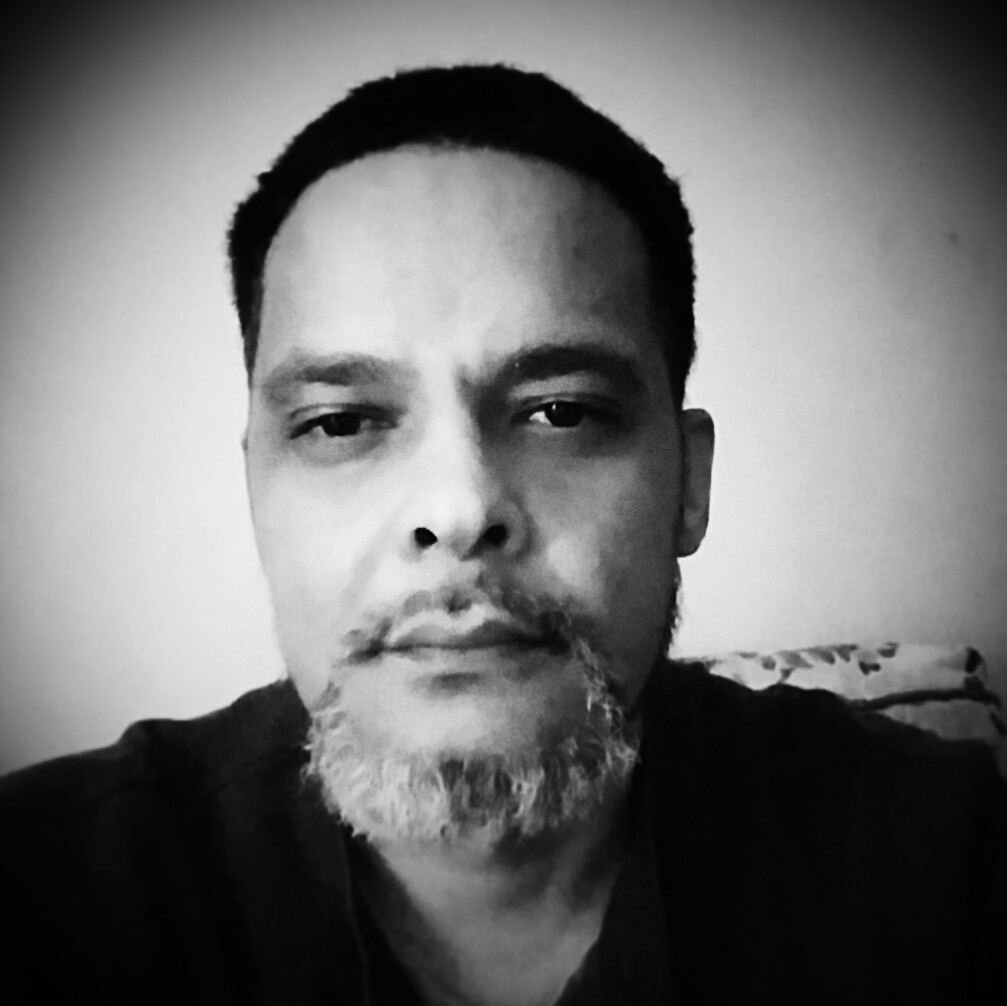 Wiley Swain, MEng
Project Management
Mr. Swain has over twenty years of experience in project management especially in construction. He attended the University of Alabama where he received a Bachelor's Degree in Geography specializing in Urban Planning and his Master's of Engineering in Construction Engineering Management at the University of Alabama in Birmingham.  He also served as chair of the Sylacauga Historic Commission