Category: Construction Trends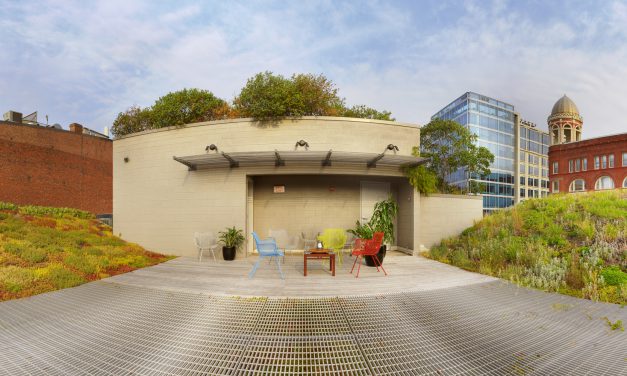 Pioneered in Germany in the 1960s, a modern "living" or "green" roofing system is more than dumping soil on a roof and planting vegetation. These systems are one of the best examples of a green product on the market today.
Read More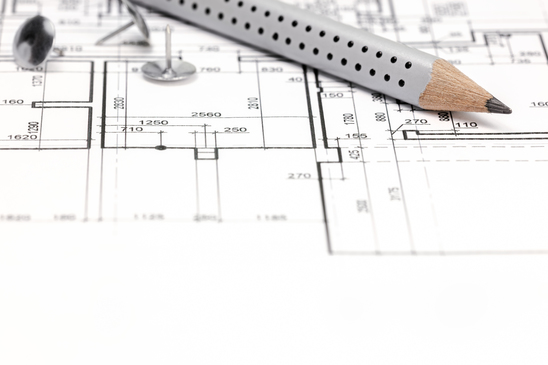 The shortage of skilled labor will be a continual concern of the construction industry especially for the next 3-5 years. Technology will play a key role in developing a new workforce and increasing efficiency in product delivery.
Read More
Hours & Info
M-Fri 8am - 6pm, Sat:9am - 1pm