Eric Mobley, discusses our sensor array packages currently in development. We have been developing different uses and applications in everyday work and living. 
We are using embedded sensors to gather data throughout the home for energy efficiency and automation.  Our products are designed to be locally based requiring no cloud-based subscriptions…You Keep Your Data.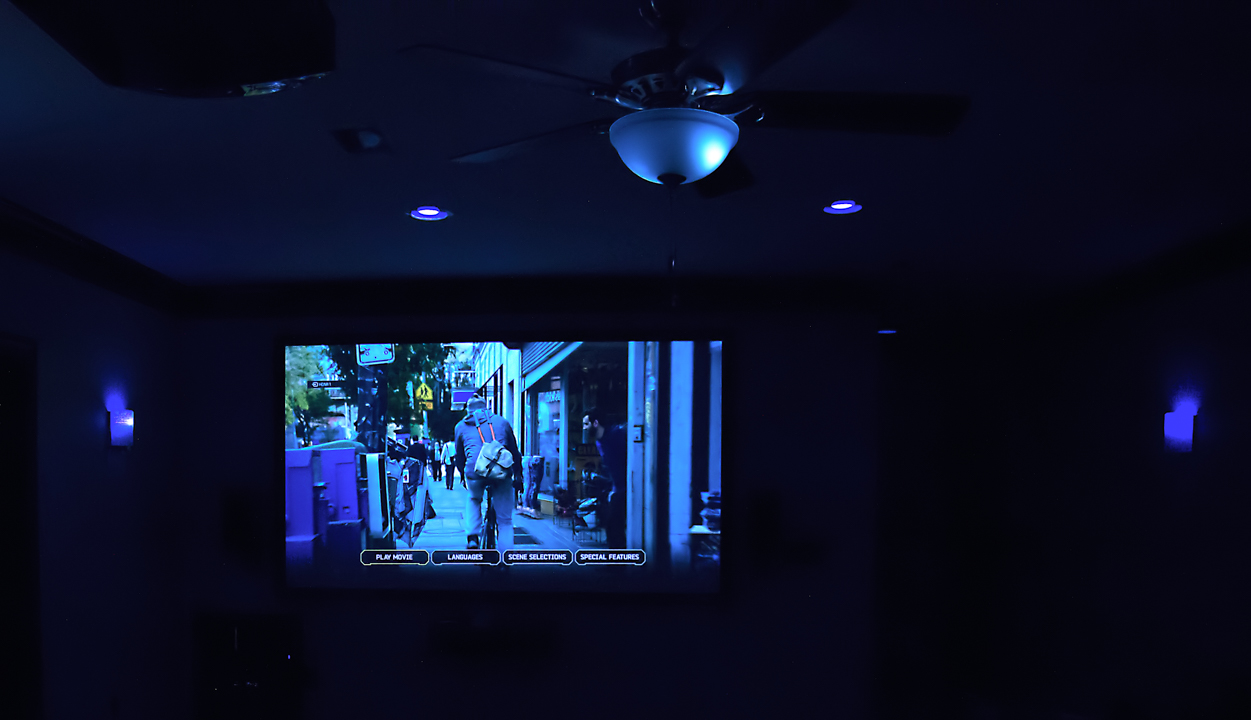 We offer the latest in home entertainment installations. Home theaters, whole house media distributions, patio systems, App intregration or whatever you can think of, we can do it!  Learn More...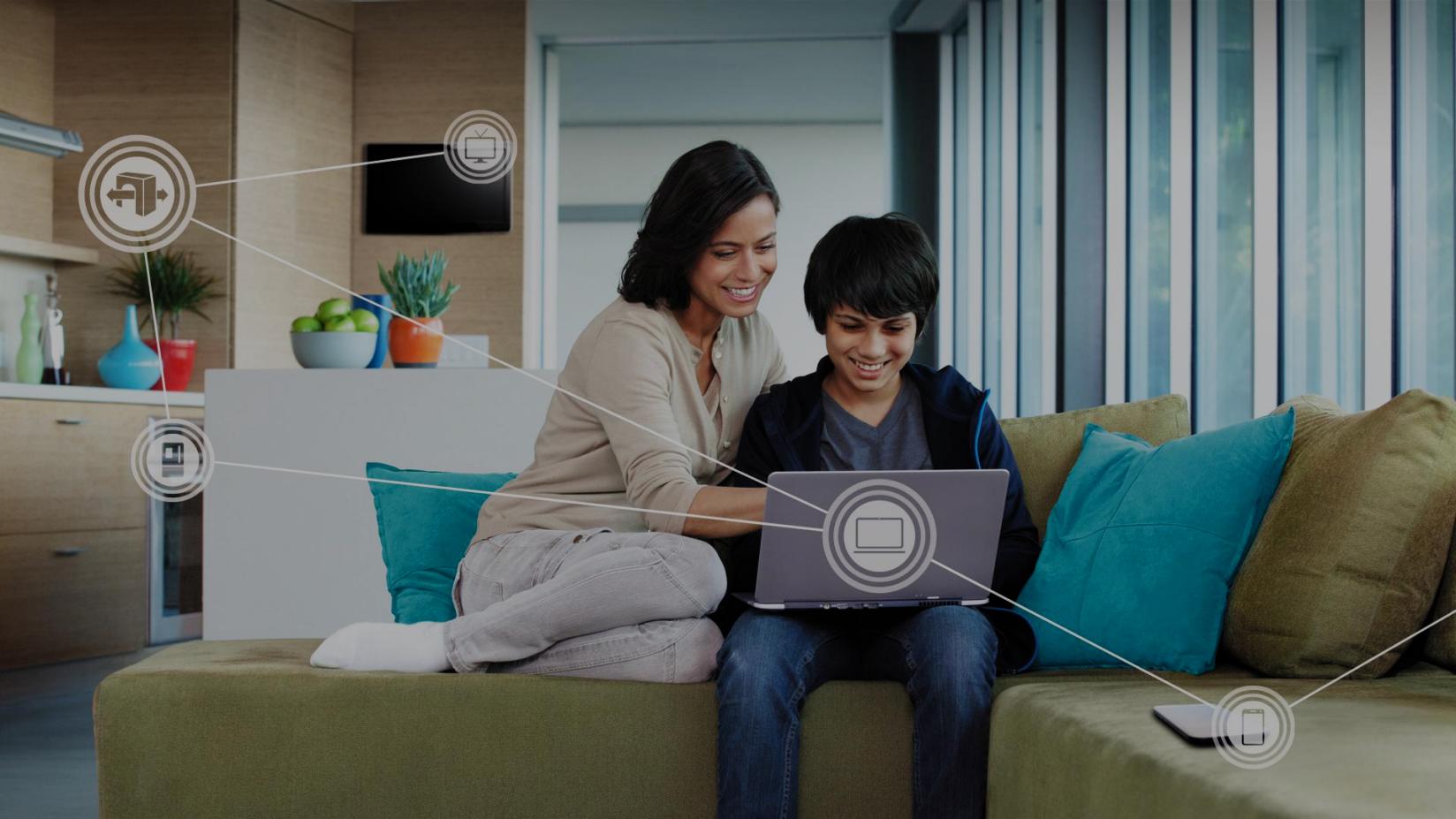 Along with security comes greater peace-of-mind and flexibility, for parents in particular. Live video feed into the home and automated home functions, such as lights, locks and TV allows you to ease your mind.  Learn More...
Our Philosphy
Designs to help small business and homeowners  efficiently create custom solutions before investing in a 'one-size fits all' alternatives.
Over 20 Years of Experience
We have over 20 years experience in residential and light commercial renovations.  From simple installations to turn-key projects, we have an answer for you!